Ultra-Low NOx Gas Furnace Replacement
Queirolo's makes choosing an ultra-low NOx gas furnace easy for residents looking for a heating solution with reduced NOx emissions. York's ultra low NOx furnaces can reliably heat your home while significantly reducing emissions that contribute to smog, acid rain, water quality deterioration and more.
NOx causes respiratory problems — such as wheezing, coughing, colds, bronchitis and worsened asthma — and is harmful for vegetation.
California lowered NOx emission limits from 40ng/J to 14mg/J for all natural-gas-fired, fan-type residential central furnaces within certain parts of the state.
Ultra-Low NOx Gas Furnace
When selecting an Ultra-Low NOx gas furnace, you'll receive high-quality, long-lasting performance, along with a reduced environmental impact. Why is this important? Nitrogen oxides (NOx) are greenhouse gases that are bad for the environment, which has led some areas of California to regulate residential gas furnace emissions. Ultra-Low NOx systems aren't just designed to keep you comfortable, they are the lowest NOx-emitting furnaces on the market.
Energy Efficient
When designing the YORK® Ultra-Low NOx Gas Furnace, our the York engineers had to rethink the way a furnace burns gas to produce heat. This ingenuity resulted in a furnace that increases energy efficiency while decreasing harmful NOx emissions in the air.
Furnace Replacement
Installing or replacing a furnaces is a major investment in terms of time as well as money. Having furnaces installed by the professionals at Queirolo's will ensure that you will get a proper installation. And we install the best heating equipment available. We offer furnace replacement in Stockton & surrounding areas.
For more information regarding these upcoming changes, please visit the following government regulatory and other HVAC-affiliated websites.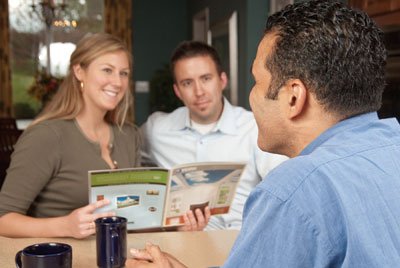 Financing Options Available